MEDICAL SILICONE TUBING PROVIDES ONE-STOP SERVICE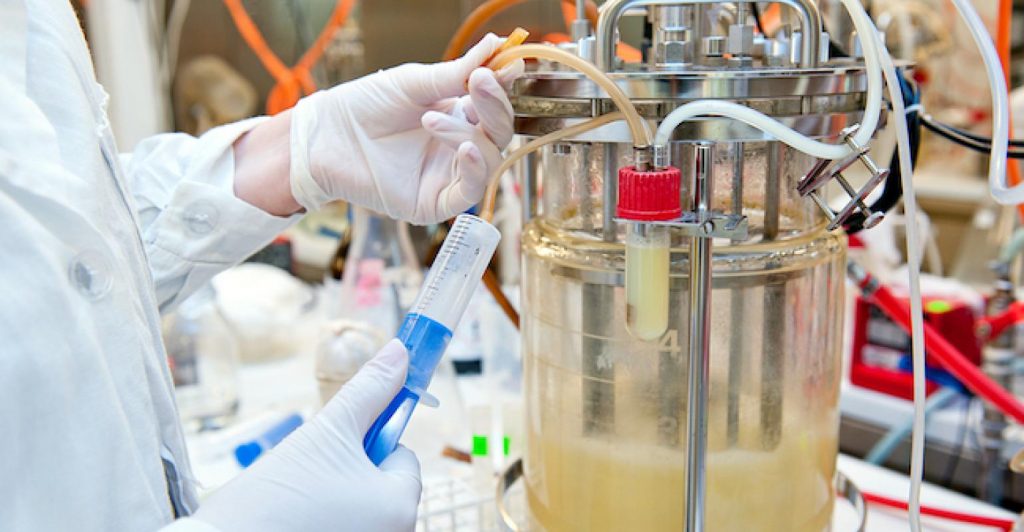 Medical silicone tubing is ideally suited for hospital applications where strength, durability, long-life and non-reactivity with bodily fluids and skin are of primary importance. Our medical silicone tubing is popular with customers home and abroad. Meanwhile, our company can design and produce silicone tubing and silicone gasket upon customers' requests. Welcome to contact us.
High purity, performance and biocompatibility
Platinum cured for a high degree of purity
Extended post-cure for lowest levels of extractables
Bio-compatible, inert, non-reactive with other elements per systemic testing
Odorless, tasteless, non-toxic for use in medical, food, drug, personal care, and deionized water applications
Non-leaching plasticizers
Sterilizable by radiation, EtO, steam – 0.2 MPa at 122°C / 30 psi at +253 °F for use in sterile applications
Resists temperature extremes and retains flexibility:-18 °C to +226 °C / -65 °F to +440°F
Translucent for visual monitoring
Color stripe for custom process control identification
Since our founding in 2003, we have continuously improved the service, quality and responsiveness to meet the needs of our customers. Our steady investment in technology, equipment and people has expanded our capabilities and proficiencies so that we can make virtually any type of plastic and elastomer part you can design, as rods, tubes, seals, slide bearings etc.
Deliver value to our customers by advancing the use of performance plastic and elastomer components through knowledge, communication, and continuous improvement, was our mission.
In 2016, TOMPLAS became part of the ARKSTAR Group, going forward, we are committed to advancing our capabilities and capacity as well as our technical expertise to serve the ever growing needs of our customers.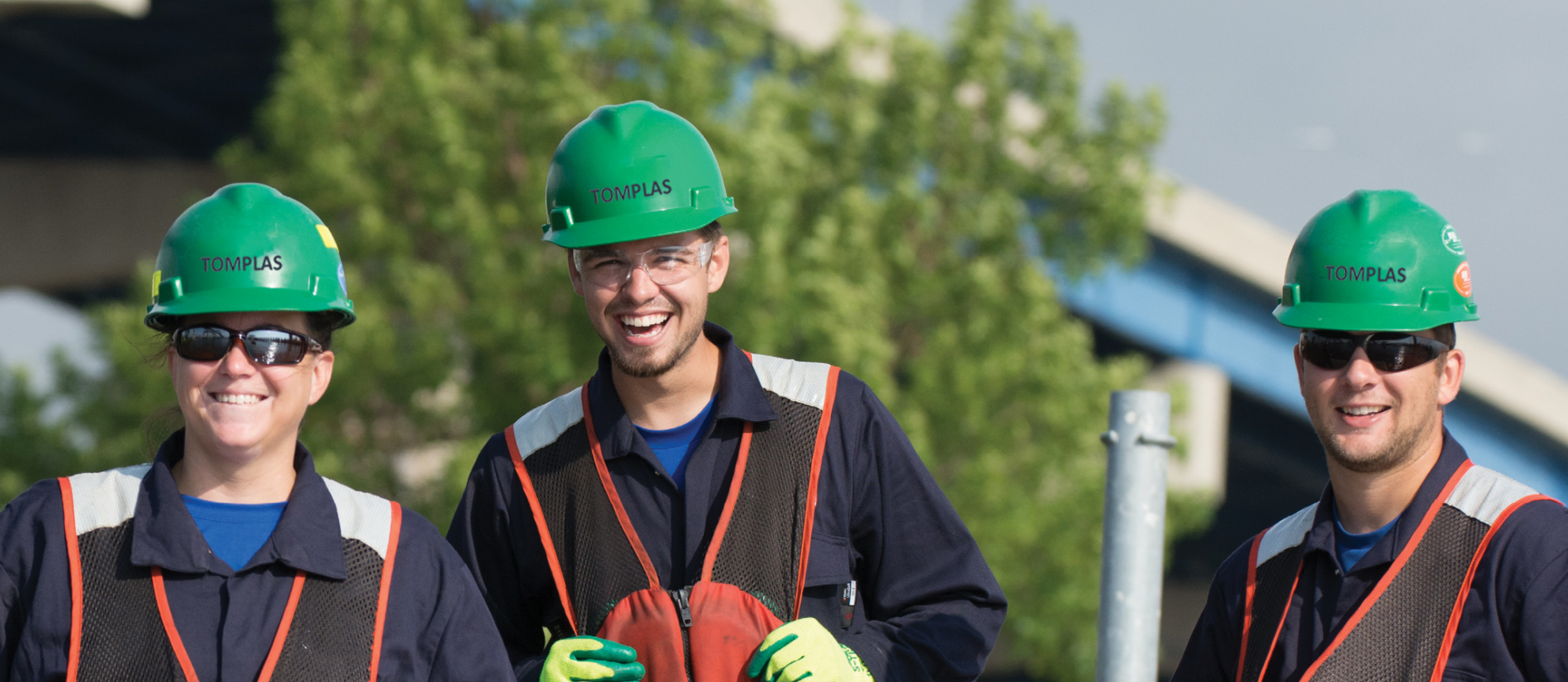 Need Help With Easier Industrial Solutions? We Are Experts!