Serving our Canadian customers for over 20 years, Arkstar Inc. is dedicated to bringing the impeccable German engineering of Arkstar products to the Canadian market and all over the world. Partnering with Arkstar Canada not only means the most reliable equipment, but also adding the best in hydraulic engineering knowledge and experience to your project team. Arkstar is with you through every step of the product life cycle, from preliminary facility design discussions and impeccable pump selection for your application to preventive maintenance support and overhauls that extend equipment life.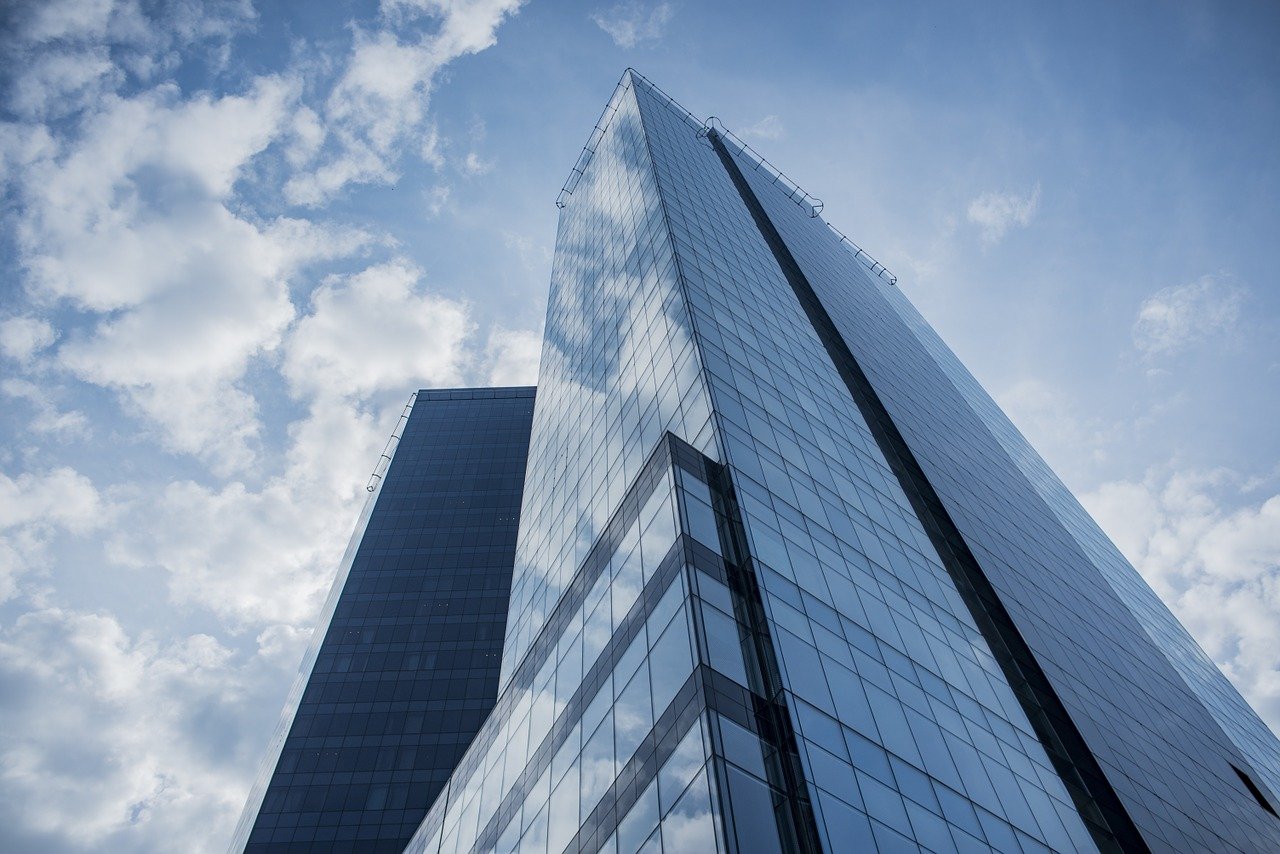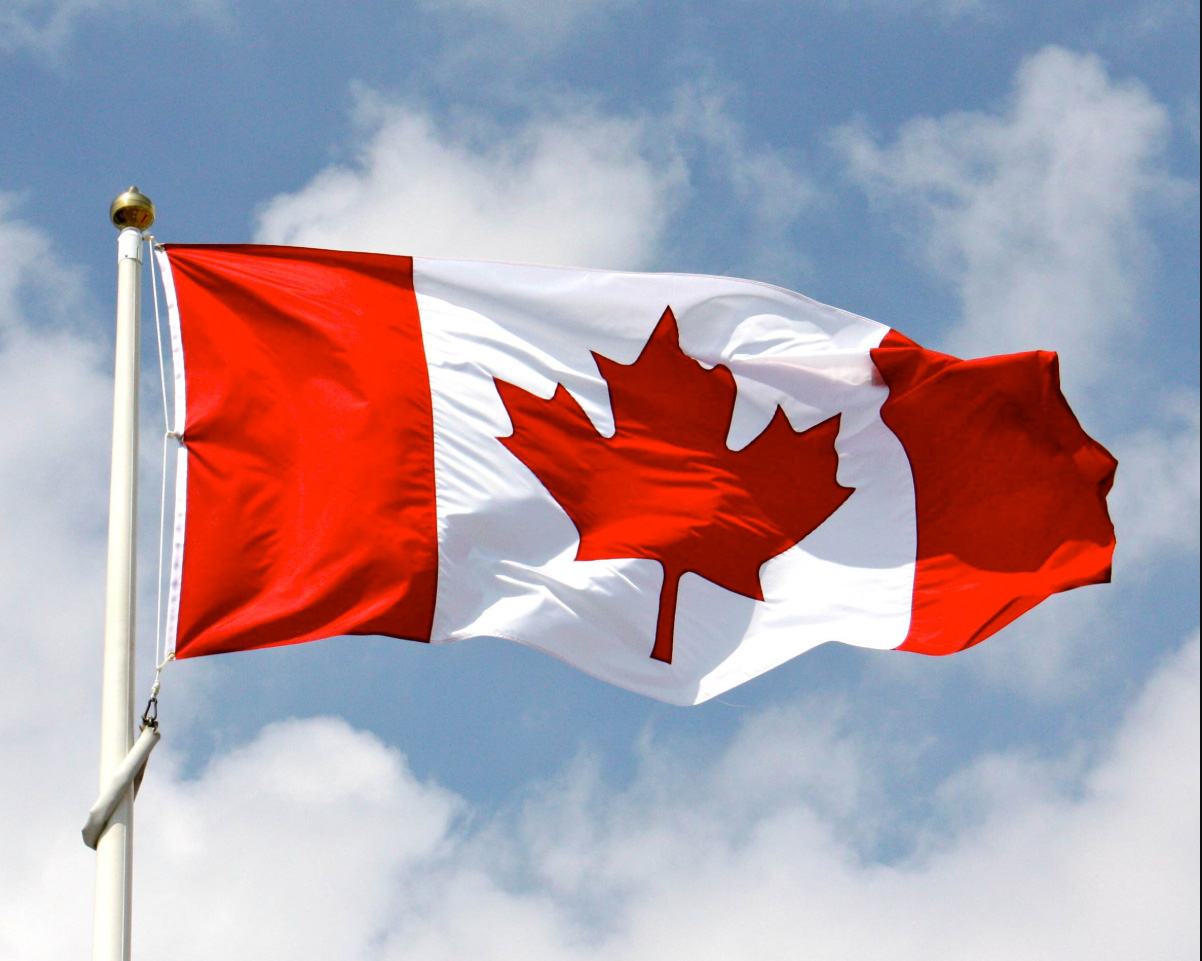 Our head office is located in Oakville, Canada. In addition, Arkstar have strategically partnered with authorized dealers across Canada to further bolster our regional market coverage. These authorised dealers provide local aftermarket support for end users and play a key role in Arkstar Canada's success nationally. We work closely with this authorised dealer network in Canada to ensure local customers are fully supported.
We are committed to bringing our customers the best quality, every day. That is why our local Canadian sales and service operations are certified to ISO 9001. All Arkstar factories worldwide are certified to ISO 9001, ISO 14001 and OHSAS 18000 to give you the utmost confidence that Arkstar means quality.
Arkstar Inc. is committed to providing a level of service which respects the dignity and independence of persons with disabilities. This level of service applies to all customers of Arkstar Pumps Inc. as well as the public including visitors, third party contractors and employees. Arkstar Inc. understands the need to offer fully integrated services to all visitors and guests, and will continue to monitor all existing policies and practices to ensure that these guidelines meet the requirements of the guest as well as the regulations associated with accessibility in Canada.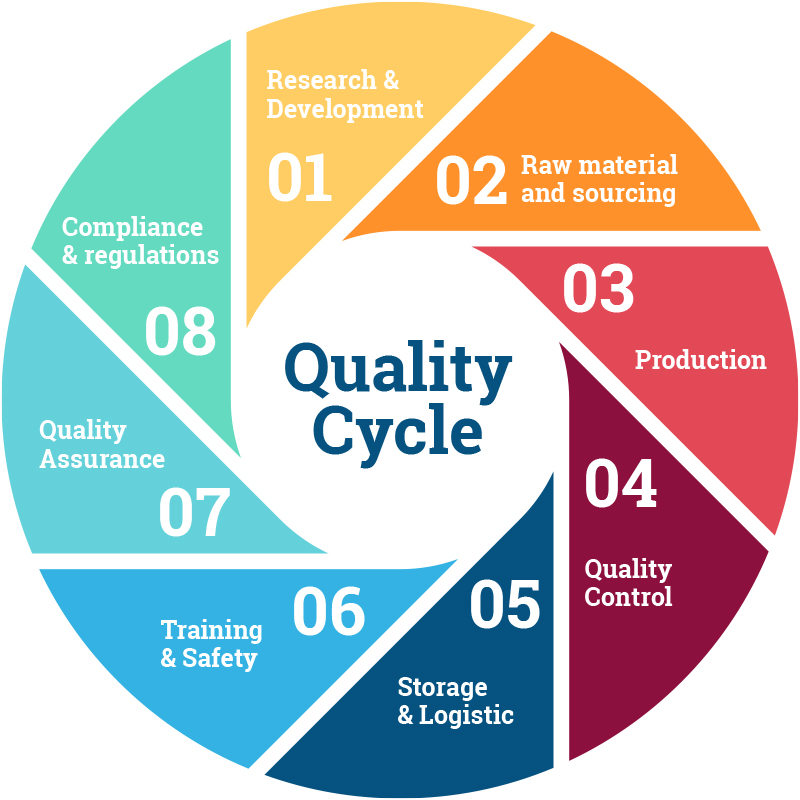 Responsibility report
We have defined principles for good administration for the board and executive group. We have also created a purchase and safety policy with which we can ensure further development of responsible operations. In addition, we have updated and unified our equality plan so that it is consistent throughout the entire group.
Some of the issues included in our responsibility report are:
Course of action with suppliers and subcontractors
Decreasing the amount of hazardous materials
Prolonging product life cycles
Equality issues
Personnel well-being
Safety issues
Managing environmental issues