Pumps from Arkstar used here in Canada and all over the world
Reliable pumps with innovative technology and comprehensive service: Arkstar is an expert in reliable and efficient water extraction, water treatment and water distribution.
25 Long Years Of Manufacturing Excellence With Quality!
Premium products deserve premium service. Choose the Arkstar SupremeServ portfolio for safe and reliable system operation. Do you want to know how our services can help you to ensure the long-term availability of your pumps and fluid system?
We are the industry heads and produce the most reliable and trendy solution you are looking for.
Pumps are designed for use with specific systems to transfer liquids from one area to another which can keep fluids moving throughout a system for smooth-running components.
For demanding industrial applications, ensuring safety and efficiency. Standard compliant hoses and hose assemblies for industrial plants.
Safe and durable polymer products. Arkstar durable polymer products for various industries, as well as accessories for transportation, construction and households.
The great place where you'll get the perfect solution for all your industry needs.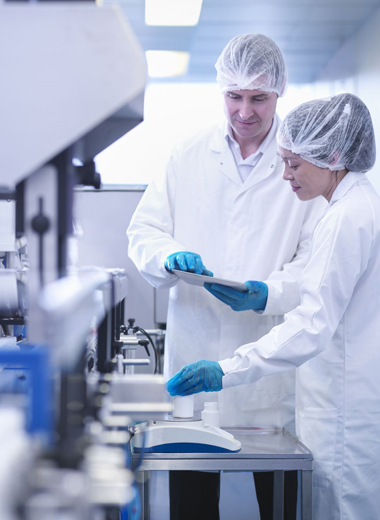 Our products are characterized by a hygienic design, perfect cleanability, a low energy bill and ease of maintenance.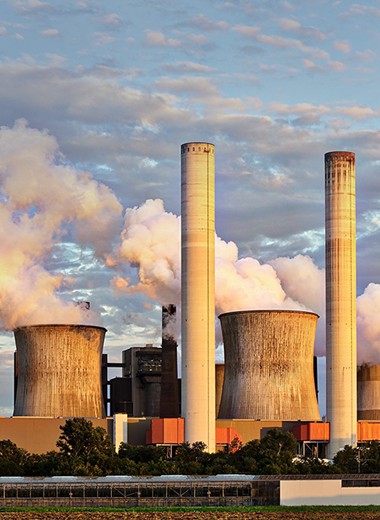 Specialty plastics for seals, gears, wear pads, rollers and other components for the oil and gas industry.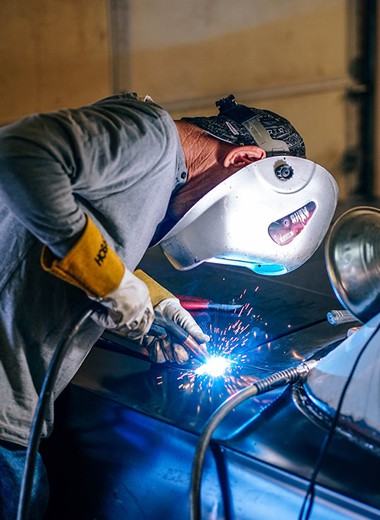 Specialty regulation-compliant plastics for augers, hoppers, rollers, sprockets, chute liners and other food processing parts.
Arkstar Ltd aims to provide its customers with sustainable value creation and future-proof ideas for continued success.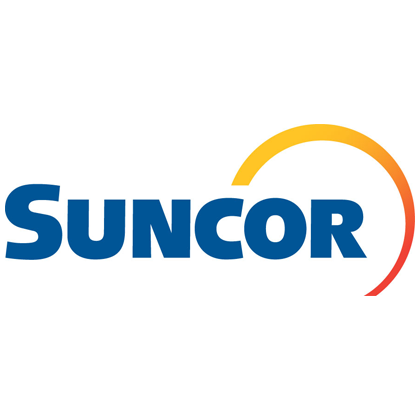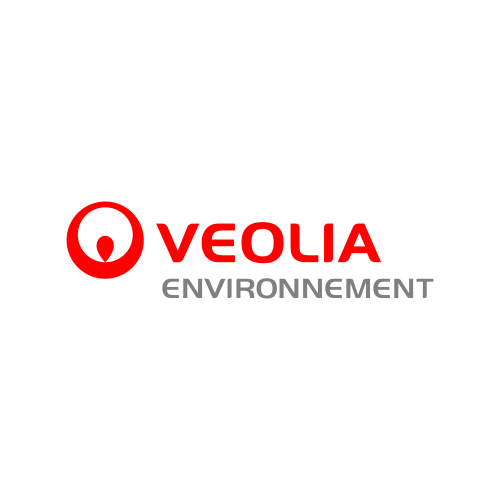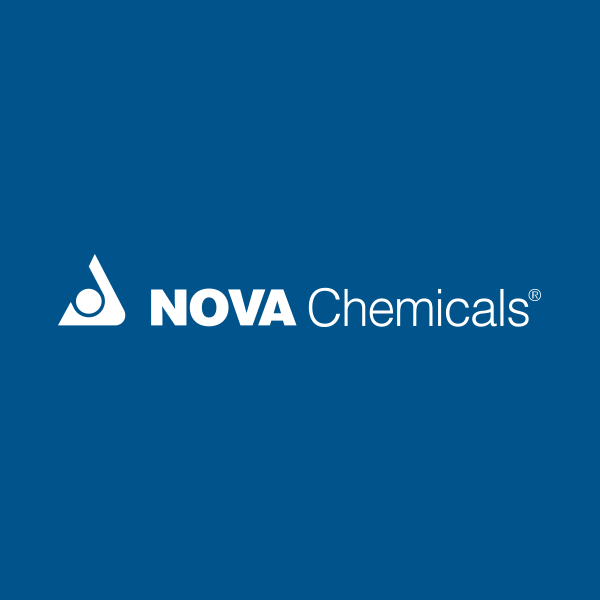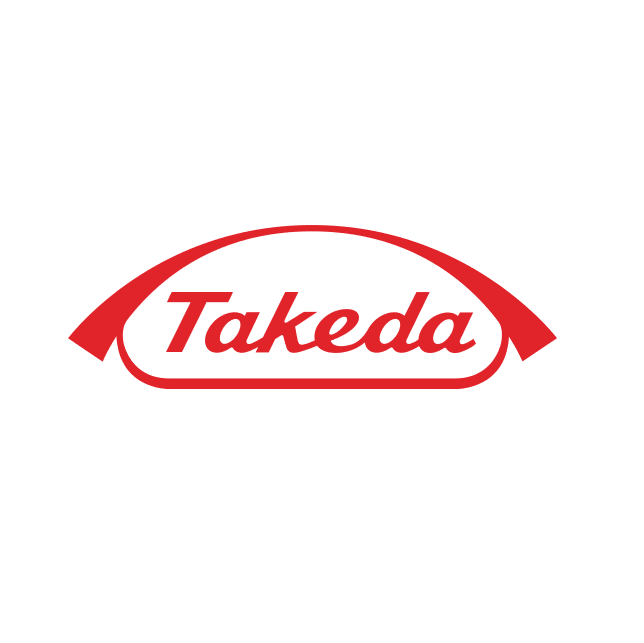 Need Help with Easier Industrial Solutions? We Are Experts!